OUR STORY

It has been an interesting journey since we began in 2002. We have learned many lessons along the way. Some of these are that:
God is faithful to provide the need
People won't come just because you build a church building
The Kingdom is about much more than just "bodies, bucks, and buildings"
Serving people in Christ is what keeps the Christian journey exciting
Of course even greater than the physical blessings God has brought our way, are the many spiritual blessings He has performed. Many have been saved from sin, delivered from bondage, and received miracles in their lives.
God has been good to us, and we are expecting greater things as we look to the future of Victory Fellowship Church.

---
OUR PASTOR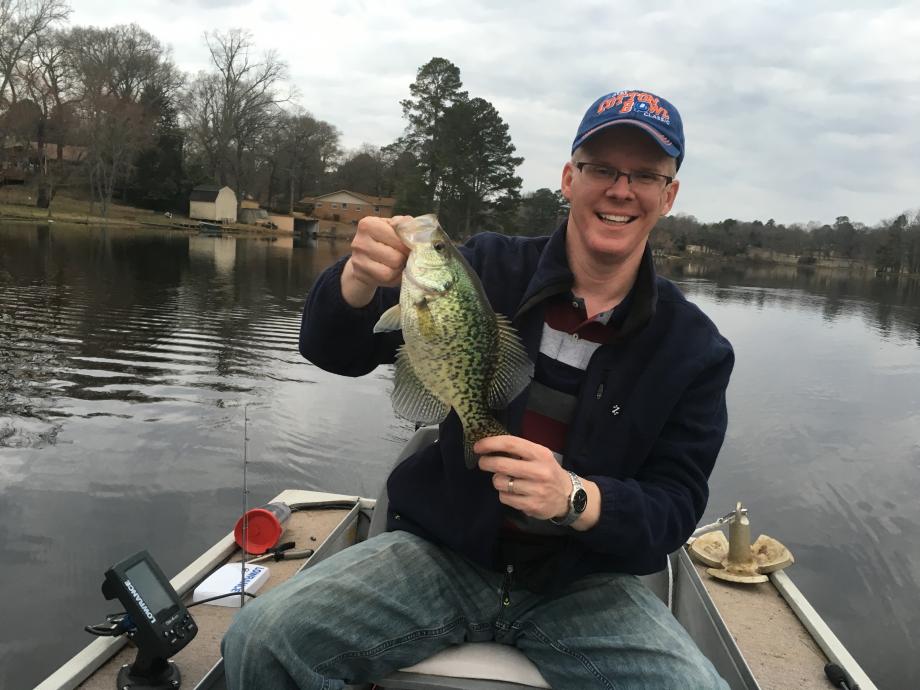 Pastor Keith W. Clark
Keith W. Clark has been in the ministry for 25 years. Most of his time spent in the ministry has been involved in the areas of evangelism and Bible teaching.
He possesses a great passion for the truth and its ability to deliver people from the bondage they are in, and empower them to walk in the path of Christ.
He met his wife, while stationed at Sheppard Air Force Base in Wichita Falls, Texas. He and his wife, Carla, have been happily married for 26 years. They are blessed to have two daughters, Mallory and Taylor.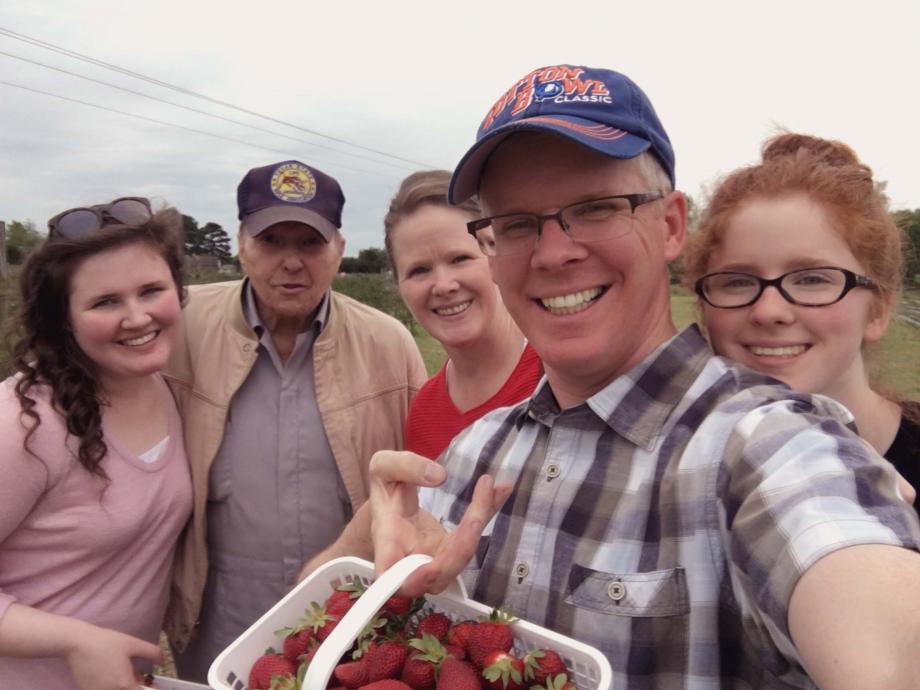 Pastor Clark with wife Carla, daughter Mallory on the far left, daughter Taylor right, and father-in-law Chuck in the back
He and his family stepped out in faith in 2002 to establish a Spirit-filled, and Spirit-led church in Quitman, Texas. This vision is beginning to come to pass as God's Spirit leads Pastor Keith and the congregation of Victory Fellowship Church.


---
OUR MISSION STATEMENT

Make an impact in our world through our commitment to:
Grow In God (Reach Up)

Flow In Fellowship (Reach In)

Show In Service (Reach Out)


---
OUR BELIEFS
About God
There is one God, who has revealed Himself as our
Father, in His Son Jesus Christ, and as the Holy Spirit indwelling the believer.
(Deuteronomy 6:4; Ephesians 4:4-6; Colossians 2:9; 1 Timothy 3:16; Romans 8:9-11).
About Sin and Salvation
Everyone has sinned and needs salvation. Salvation
comes by grace through faith based on the atoning
sacrifice of Jesus Christ (Romans 3:23-25; 6:23; Ephesians 2:8-9).
About the Gospel
The saving Gospel is the good news that Jesus died for
our sins, was buried, and rose again. We obey the gospel
by repentance (death to sin), water baptism in the name
of Jesus Christ (burial), and receiving the gift of the Holy
Spirit (resurrection) (Corinthians 15:1-4; Acts 2:4, 37-39; Romans 6:3-4).

About Christian Living in the Kingdom
As Christians we are to expand the kingdom that Christ
established nearly 2,000 years ago. How do we do this? By obeying the
Great Commandment and Great Commision of loving God and loving others
(Mark 12:29; Matthew 28:18-20).

About the Future
The hope of the gospel is that Christ is the
first fruit of the resurrection shining the way for those
who would follow. In the end will be the final resurrection and the final
judgement. The righteous will inherit eternal life,
and the unrighteous eternal death (1 Cor. 15:23; 1 Thessalonians 4:16-17;
Revelation 20:11:15).